Latest news
quietearth
[Celluloid 03.11.08]
movie
apocalyptic
news
scifi
What would you do if the world was going to end in 72 hours? Within 3 days a gigantic meteorite will hit the earth and there is no hope of survival, the world is swept by despair. Set in a little town the story revolves around a family and the drama that is intertwined with the impending end. I don't know how I initally missed this as it was an official selection in Berlin, but the trailer is looking mighty fine, with liberal splashes of dark green ala German Expressionism. Check out the full synopsis and trailer after the break.
"The U.N. Secretary General has announced that a gigantic meteorite will collide with the Earth in three days time. There is no hope of survival after the impact. The world is swept by despair, chaos and death. The inhabitants of the isolated town of Laguna listen in terror to the news.
Seeing the collective hysteria, Ale, a frustrated young man who lives with his mother and does odd jobs around the town, decides to spend his final days shut away in his house, getting drunk and listening to his favorite music.
But his plans change suddenly when he finds himself forced to help his mother, Rosa, to protect his brother's four children against the arrival of Lucio, an ambiguous, disconcerting stranger with obscure intentions
Ale, Rosa, Tomás… real characters in a real setting: LAGUNA, an isolated town somewhere in the south of Spain. The initial treatment of the story, apparently conventional, takes a sudden turn, just like the story itself, when a staggering news report shatters the monotonous existence in LAGUNA. Within three days Humanity will be wiped out… three last days in which a series of events will propel our characters towards a violent and unexpected end."
Official website with trailer
You might also like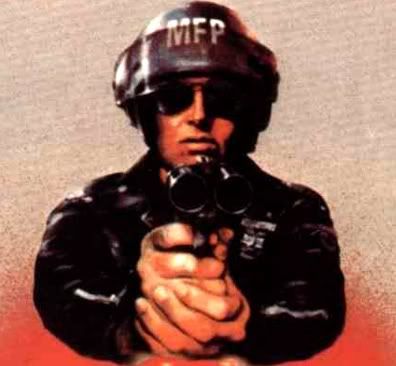 agentorange (14 years ago) Reply

Wow, besides looking like an intense drama the photography and FX in this look amazing. Fantastic find. Maybe it'll right the wrongs of other impending doom from meteor flicks like Deep Impact or (shudder) Armageddon.

quietearth (14 years ago) Reply

nothing will make up for Armageddon, it is just one of those things people shouldn't speak of.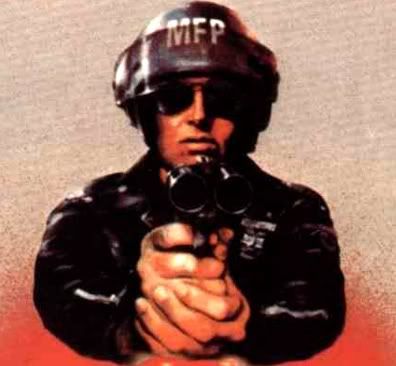 agentorange (14 years ago) Reply

I'm very sorry for opening old wounds.

pleeg3 (14 years ago) Reply

Sounds alot like the Last Night, which I think was just on HBO tonight.

Leave a comment