Latest news
Christopher Webster
[Celluloid 03.24.08]
movie
trailer
news
horror
Colin Eggleston's 1978 shocker, Long Weekend, is not just considered by many to be the best Australian horror film ever, but one of the greatest Australian films period. And, while I haven't yet viewed my copy of Synapse Films' fantastic DVD release, the movie is very quickly making its way to the top of my yet to watch pile. Which brings us to Jamie Blanks' remake. Since his 2001 misstep, Valentine, Blanks kick started his career with the recent Storm Warning and is on his way to becoming a horror fave again with his remake of Long Weekend.
The film stars James Caviezel (who will also be in Outlander this year), and Claudia Karvan as "a vacationing couple in the wilderness who learn what happens when they disrespect nature."
Order the original classic
You might also like
quietearth (13 years ago) Reply

BD needs to fix their player so non-windows people can watch the thing, argh. This is getting to be ridiculous.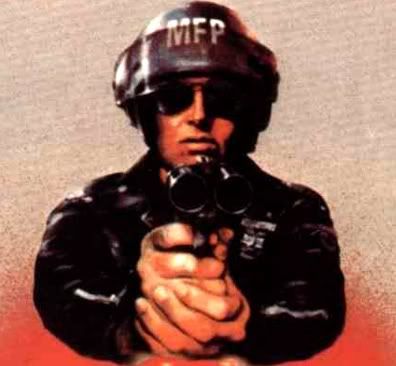 agentorange (13 years ago) Reply

I think their using videoegg. They should use brightcove.

Leave a comment