Latest news
quietearth
[Celluloid 11.21.08]
movie
news
comedy
Thor has this problem see, he's got to get across town to save the world but nobody seems to care. Except that is one little girl who says "thanks".
"THOR AT THE BUS STOP is a comedy that begins with Thor, the Norse God of Lightning, as he makes his final journey through a suburban neighborhood on the day he is going to die fighting to save the world - and nobody cares. Thor starts a chain reaction of interweaving story-lines packed with zany characters and themes about goodness and the power of cool."
I have no idea when this will be dropping but it looks so insane we're going to see if we can get a screener. Trailer after the break!
Official website
You might also like
cyberhal (13 years ago) Reply

could be legendary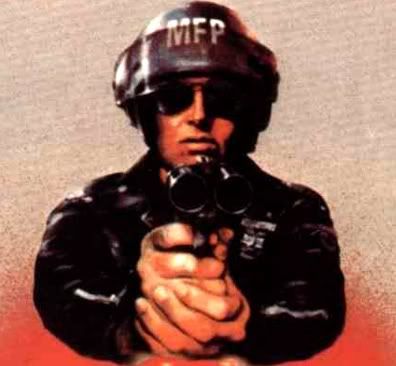 agentorange (13 years ago) Reply

Agreed. This looks hilarious.

Anonymous (13 years ago) Reply

If it has even half of the comic wit of Douglas Adams from whose books I'm sure this characterisation is based then I'm sure it's going to be a hit.

Leave a comment