Latest news
quietearth
[DVD News 05.11.09]
movie
news
dvd
It was bound to happen sooner or later folks! The R1 Dimension Extreme release of
Dante 01
has a quote from
one of our reviews
on the back top of the cover, complete with website and all. We didn't even know this till this past weekend when AO was looking at the front/back cover image on some website and I actually went to the video store to verify and there it was. This is the first major cover we know of but expect many more to follow in the years to come.. so congrats to Fergus who wrote the review and the whole QE team! Woohoo!
You might also like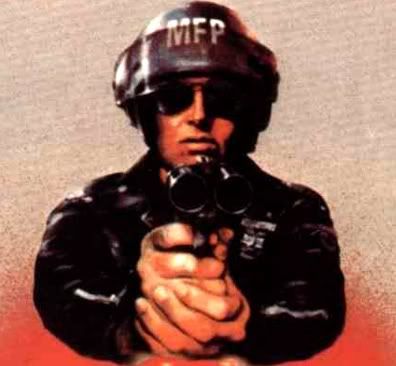 agentorange (11 years ago) Reply

Makes me wish I'd waited and picked up the R1 release instead of the R2. Ah well, live and learn. Congats Fergus.

soma (11 years ago) Reply

AWSOME. good work

entizari (11 years ago) Reply

actually, I'm pretty sure I've seen a DVD in Australia with a quote from Quiet Earth recently. I think it was either 'The Gene Generation' or 'The Zombie Diaries'.

JackCrow (11 years ago) Reply

Congrats guys, mighty fine work you'r doiung!

bad dog (11 years ago) Reply

Excellent! Congrats, guys!

Leave a comment