Latest news
Christopher Webster
[Celluloid 05.21.09]
movie
news
book
scifi
poster
dystopic
As we've stated many times in past posts, we're incredibly excited to see what Vincenzo Natali's (
Cube
,
Splice
) got cooked up for us in his upcoming adaptation of J.G. Ballard's "High Rise." Well, we snagged a look at the first promotional poster for the project for you and even gathered the first plot synopsis which shows that the film will stray somewhat from the book. Specifically, the high rise in question is now situated on an island in the middle of the ocean. While the inhabitants of Ballard's book don't seem to need the outside world, it's not made explicitly clear if they are actually dislocated. Of course, for logic's sake, I can understand why Natali would make this isolation more clear.
Synopsis:
In the midst of a vast ocean stands the Elysium Tower – a glistening vertical city – a sanctuary for challenging times.


Powered by sun and earth, designed by the greatest architectural visionary of the new millennium, Elysium is a self contained world. A world of commerce, cuisine and entertainment, featuring restaurants, swimming pools, libraries, cinemas, even a research hospital. It is not just the tallest and most technologically advanced work of modern architecture, but one that embodies the world's highest aspirations.
Dr. Robert Laing, a new arrival, settles in and adjusts to this hermetic life. But before long he becomes aware of something unsettling in the building. In an escalating atmosphere of unrest the residents break into tribal factions. Laing watches in horror as the myth of a utopian society is shattered.
That's all for now folks. Sorry the poster isn't bigger. We're trying to get a better look at it for you.
You might also like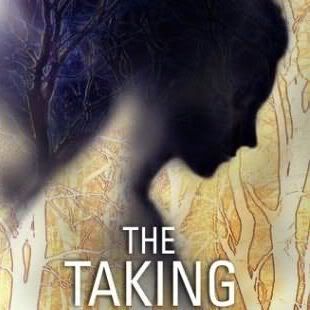 SeeminglySquare (13 years ago) Reply

I love Natali and Ballard! I will be seeing this!

Jonas (13 years ago) Reply

I've been looking forward to this movie for ages.

But I was far more interested in some kind of absurdist movie about people creating tribes in a regular office building. They shouldn't try to make it all realistic and stuff.

But i haven't read the book so I don't know how much the movie actually differs.

Anyway, Splice isn't even finished yet so I guess this movie is years from done.

Not Jonas (13 years ago) Reply

Jonas should read the book.

Jonas (13 years ago) Reply

Because it's really good, or because if I read the book my initial expectations and hopes of the movie being the absurdist fantasy I thought it was from reading the plot will prove fully wrong? (or maybe both?)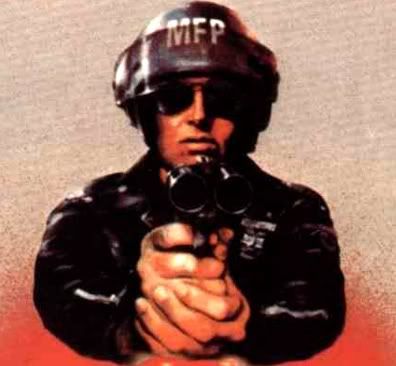 agentorange (13 years ago) Reply

I hope Jonas has an easier time finding it than I did. Not one bookstore or library has it in my city. I'll have to order it which means waiting. Argh! Luckily I've got an entire volume of Ballard's short stories to tide me over till it arrives.

Ben Austwick (13 years ago) Reply

Even if it does diverge considerably from Ballard, it's such a strong idea that this could still be a winner. I hope they keep the pacing, violence and gore that make it one of Ballard's best.

ashton (13 years ago) Reply

Shouldn't the reflection of the tower be in the water?

Anonymous (11 years ago) Reply

Not sure I see it as a small edit, putting the building on an island. How, why? Wat?

ALX (11 years ago) Reply

There also gonna be Ballard's "Concrete Island" on screens someday..
http://www.imdb.com/title/tt1838489/

jax (10 years ago) Reply

Concrete Island too to be set on an island? What about an island remake of Crash?

Leave a comment