Latest news
quietearth
[Celluloid 06.05.09]
movie
trailer
news
comedy
drama
This film has Geena Davis in it, but hold up.. it looks well shot and up and coming Aussie talent Andrew Lancaster (who worked on Alex Proyas's Garage Days) directed the film. It premiered at Tribeca earlier this year but we ranked it low on our review list so that obviously didn't happen, but still, it's worth a look. On a side note check out the scifi mystery flick Lancaster has in development called
Valve
.
The manicured lawns of 1980's New England imply an order that simply doesn't exist for the Conway family, headed by razor-tongued Gloria. Youngest son Billy has been a witness to a series of tragic accidents, including one that fractured his whole family. Always the good boy, Billy takes up with the neighbourhood troublemaker in acts of delicious delinquency in a world already spinning out of control. The ensuing collision of guilt, truth and self discovery may be just what his family needs to move on.
Teaser after ze break!
Official website
You might also like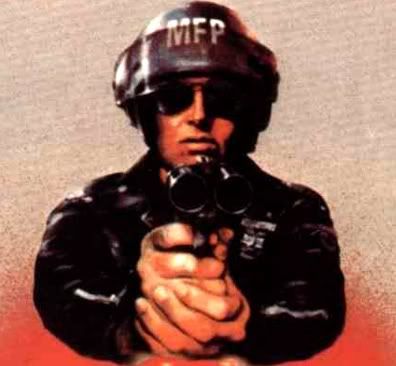 agentorange (13 years ago) Reply

Heh, what an amazing teaser. Thanks for that.

RazedinBlack (13 years ago) Reply

That was great!!

Anonymous (13 years ago) Reply

this looks really good, but it seems out of place...here.

Anonymous (13 years ago) Reply

Looks brilliant and I am moved by the music.

Leave a comment