Latest news
quietearth
[Celluloid 08.13.09]
movie
trailer
news
scifi
comedy
Finally! The long awaited trailer for Hess' (Napoleon Dynamite) third film has dropped and it is far better then I expected. The story, which somestimes has a story within a story, is well rounded out by Jemaine Clement's and some other dudes homosexual lisp. I love it! It will premier at Fantastic Fest and we should be there folks.
Benjamin (Angarano), home-schooled by his eccentric mother (Coolidge), is a loner whose passion for writing leads him on an journey as his story first gets ripped off by the legendary fantasy novelist, Ronald Chevalier (Clement) and then is adapted into a disastrous movie by the small town's most prolific homespun filmmaker.
Trailer after the break or watch it in HD at
Apple trailers
.
You might also like
Albo (13 years ago) Reply

No love for his actual second film "Nacho Libre"?

Jonas (13 years ago) Reply

Looks pretty funny. I didn't expect it to be set so much in the ridiculous fantasy world created in the movie. It's like we're getting a really goofy fantasy film as well. I like that. Let's hope this one turns out better than the misfire Nacho Libre. I still have hopes for this director.


Cyberhal (13 years ago) Reply

Could be good, but sounds a lot like Big Fat Liar (2002)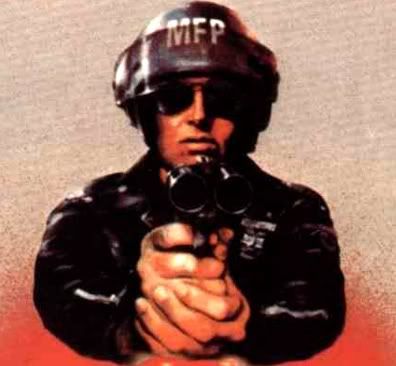 agentorange (13 years ago) Reply

Definitely one aimed firmly at the geek set-anous. Should be great.

Leave a comment