Latest news
Marina Antunes
[Celluloid 07.16.10]
trailer
news
vampires
Remember how excited I was last year when the first
teaser
dropped for Dennis Gansel's
We Are The Night
? The thing showed nothing and my fangs were already out ready for more blood.
It took a while but that blood is finally coming... in spurts. The film, if you don't recall, stars Karoline Herfurth as Lena, a young woman bitten by the leader of a vampire trio. She joins the girls in their romps through the nightlife, indulging in being dead alive until she falls in love with an undercover police officer which threatens her place in the group.
The trailer is loud, glossy and lands somewhere between an episode of "Gossip Girl" (when Georgina shows up) and
The Lost Boys
. Not sure where that second reference really fits in but that was the first thing that came to mind as the girls cause all sorts of trouble on the town. I'm definitely curious but not all that impressed. To be honest, the teaser did more for me than this trailer still, girls kicking butt certainly sounds appealing to me.
Shiny trailer after the break.
You might also like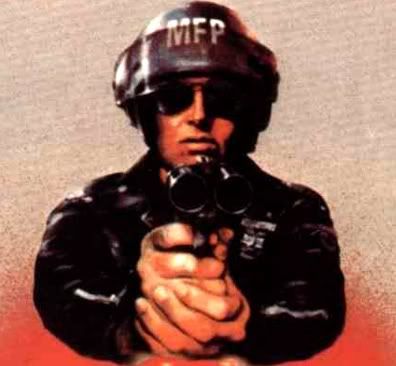 agentorange (12 years ago) Reply

Finally a vampire movie for boys!

This looks REALLY amazing and actually sexy -which so many vampire films fail to acheive.

Marina (12 years ago) Reply

I've been really excited about this project but the trailer didn't do all that much for me. Not sure why but I'm a bit hesitant. Still want to see it but something I can't put my finger on isn't quite working.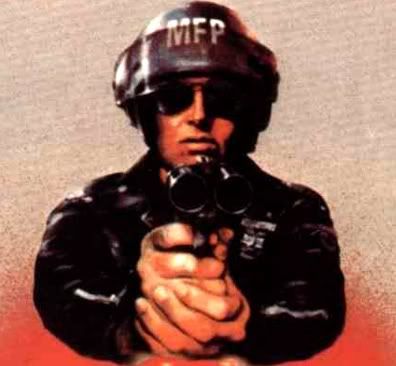 agentorange (12 years ago) Reply

It's more frenetic then I was expecting. It also feels less gothic and more modern. You're probably responding to all the mid-nineties rave hair. That kind of thing went out with Alias and Run Lola Run ;)

Marina (12 years ago) Reply

Not sure that's it - I tend to like that stuff. I think it's just the way the trailer's cut. I hope.

Leave a comment