Latest news
Christopher Webster
[Celluloid 02.02.12]
scifi
thriller
drama
Part Twilight Zone, part Frank Capra fantasy and part Philip K. Dick why-is-this-happening-to-me thriller,
Shuffle
is an intriguing looking feature film by Kurt Kuenne who made the acclaimed documentary "Dear Zachary"
Filmed in stunning black and white, Shuffle stars TJ Thyne, star of the hit TV show
Bones
, in his first turn as a leading man in a feature film.
Synopsis:
"Shuffle" is the tale of a man who begins experiencing his life out of order; every day he wakes up at a different age, on a different day of his life, never knowing where or when he's going to be once he falls asleep. He's terrified and wants it to stop – until he notices a pattern in his experience, and works to uncover why this is happening to him – and what or who is behind it.
The film's prosthetic old age make-up is by Barney Burman, winner of the 2010 Academy Award for Best Make-up for
Star Trek
.
Check out the film's first trailer:
Via:
shufflemovie.com
You might also like
Anon (9 years ago) Reply

Memento meets Benjamin Button. Intriguing enough...

Votre (9 years ago) Reply

Umm...Slaughterhouse-Five anybody? Or is that just me?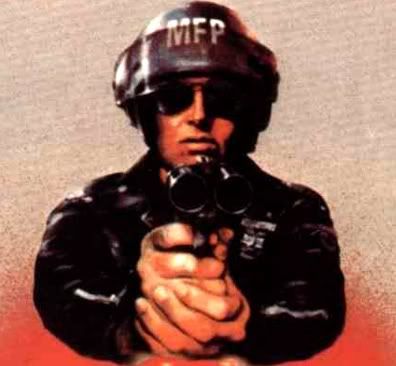 agentorange (9 years ago) Reply

Thought the same thing!

Leave a comment