Latest news
Christopher Webster
[Cathode Ray Mission 02.06.12]
apocalyptic
J.J. Abrams has sold a new apocalypse drama to NBC called
Revolution
which is described as "a high octane action drama following a group of characters struggling to survive and reunite with loved ones in a world where all forms of energy have mysteriously ceased to exist."
Fans of S. M. Stirling's long-running
Change World series
(aka Emberverse series) will recognize similarities in the concept of a mysterious loss of all electronic devices and energy of, really, any kind. And if you think the concept isn't enough to compare the two the below, older synopsis certainly feels similar to the series:
"
A family struggles to reunite in a post-apocalyptic American landscape: a world of empty cities, local militias and heroic freedom fighters, where every single piece of technology — computers, planes, cars, phones, even lights — has mysteriously blacked out... forever.
"
As a fan of LOST (final season issues notwithstanding), I would love to think that this concept could be a return to form for Abrams who's last three offerings (including Fringe) have been a bit of a letdown.
Via:
EW
You might also like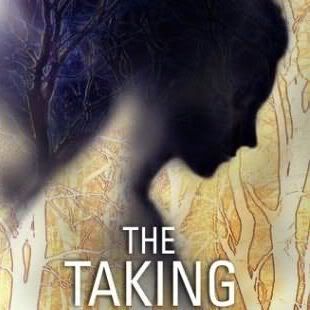 SeeminglySquare (7 years ago) Reply

I'm really glad that someone acknowledged the similarities between Revolution and Emberverse. I thought about Emberverse when I first read about Revolution. Of course it would be easy to take the event in a very different direction than Stirling did. Only time will tell.

isaac32767 (6 years ago) Reply

"Direction"? Are you kidding. JJ's TV shows have no direction. They just wander around acting mysterious.

It's lame that Abrams would steal Stirling's work so blatantly. But I doubt that Stirling will complain: his fiction is too complicated to adapt, and Abram's ripoff will increase sales of the books.

Marina (7 years ago) Reply

Sounds promising but I disagree on Fringe. It has its ups and downs but has been largely great.

Sorry to derail the discussion.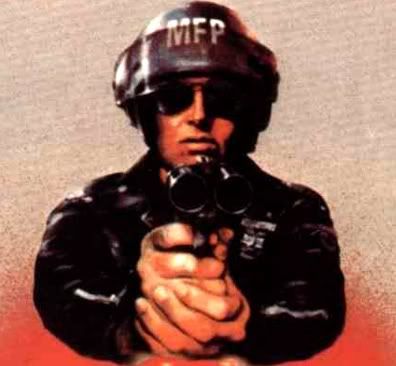 agentorange (7 years ago) Reply

I don't mean to be unduly harsh on Fringe. The fact that it's one of the only long-running scifi shows around is in itself worth something, but it meanders worse than LOST ever did. I love Walter and love Olivia as characters but there are too many episodes that are way too predictable and it suffers from "monster of the week" syndrome when it really wants to be a continuing series. That is all.

Having said that, I'm still in on every ep.

JMonster (7 years ago) Reply

4 seasons makes it the only long-running scifi show around?

masque36 (7 years ago) Reply

I agree Fringe has some high and low episodes this season but this is still the show I look forward to watch every Friday. Hopefully, they worked out the kinks in future episodes.

donc48 (7 years ago) Reply

As somebody who has not read any of the Emberverse Series, but have heard allot about them dosen't majic make an apperance? This reminds me more of One Second After, or Jericho.

agentorange (7 years ago) Reply

Jericho FTW!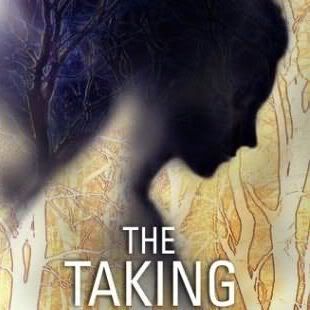 SeeminglySquare (7 years ago) Reply

I'm going to assume that 'majic' is magic, and yes is plays a weird role where it is used. It isn't like Harry Potter, it is more about Wiccan religion and fate/karma. Though the first book, the most like Revolution synopsis, has little to nothing to do with magic. Magic muddles things up in the later books.

donc48 (7 years ago) Reply

Yes I ment magic, I was working on my Fox majic when I wrote the post. Thank you for your correction and for your support.

Bogsnapper (7 years ago) Reply

Another story on the path of the beam, bet there is a working train at the end of the first series.

C.E. Lowe (7 years ago) Reply

they should follow the emberverse books directly. I have always envisioned sterling's world as a tv series. As for bogsnappers remark i will be pissed if technology returns at the end of season one.

Derek (7 years ago) Reply

Sounds like SM Stirling's "Dies the Fire" book series about an unexplained event that destroys or renders inoperable all electronic & mechanical devices so that the entire world is immediately reduced to pre-gunpowder stage. It's a great series that I recommend to readers.

agentorange (7 years ago) Reply

Yup, first book of the emberverse series :)

Leave a comment