Latest news
Christopher Webster
[DVD News 03.12.08]
news
dvd
horror
Paul Andrew Williams got flat out screwed out of a wide release for what is obviously a tasty slice of British horror comedy gold. However the good news is that I'll at least be spinning the film in my DVD player waayy earlier than I would have if it had made the North American art-house circuit or something. DVD specs, synopsis and trailer after the break.
As it stands right now the film is scheduled for release from Sony Pictures Home Ent. on May 13th, '08. Thanks to Fangoria for the specs.
DVD Specs include:
Anamorphic 2.35:1 widescreen with Dolby Digital 5.1 audio, the movie will be accompanied by:
• Deleted scenes
• Outtakes
• Storyboard gallery
• Digital copy of the film for download onto PCs and PSPs
For trailer and synopsis head over to our
previous post on The Cottage
Pre-Order from Amazon
for a crazy low price.
You might also like
soma (11 years ago) Reply

I think we're getting this in the cinemas over here. I've seen advertised about quite a bit.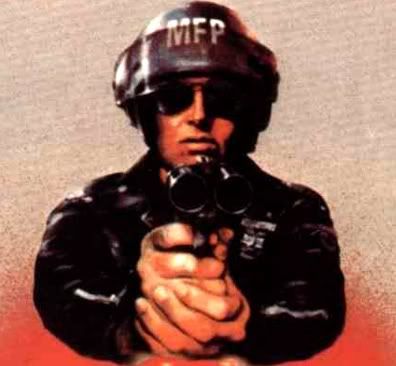 agentorange (11 years ago) Reply

Yeah, it's hitting UK screens for sure (damn lucky Brits!). It's over here in the US and in Canada that we won't be seeing it.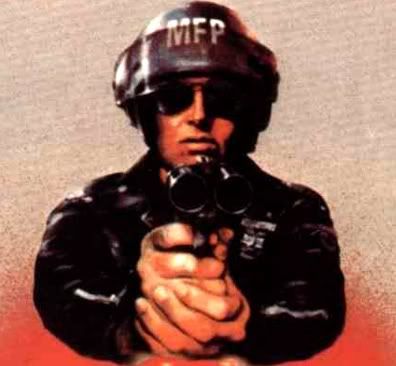 agentorange (11 years ago) Reply

Also, I should say that while the above DVD cover was posted over on Fangoria, Twitch have reported that the actual cover is quite a bit... well, suckier. Which... well, sucks.

Leave a comment