Latest news
quietearth
[DVD News 03.24.08]
news
dvd
horror
Great news according to the boys at cinematical, the cult classic and one of my top 100 favorite films of all time, Phase IV by Saul Bass, is finally going to get a DVD release. It's about some scientists who go out to the desert to study super intelligent ants, who also happen to build nice little towers and other structures. A funny side note, I actually discussed this film with QE friend and French director James L. Frachon a few months ago, and he actually ran into Nigel Davenport (one of the stars) in a pub in London who was drinking a pint in his bathrobe and slippers. Sorry no set release date, but if you want it really bad you can still find VHS copies. Check out the trailerage after the break, you don't want to miss this one.
via
Cinematical
You might also like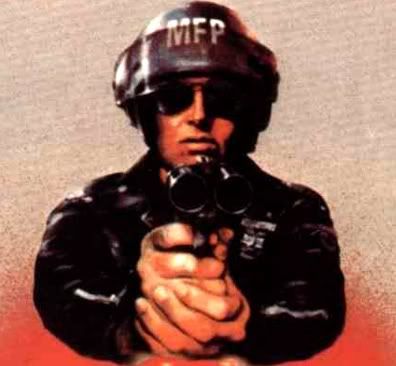 agentorange (14 years ago) Reply

Cool. Looks like Legend Films has even bought one of my favorites ZPG (or Zero Population Growth)as well. I've been waiting for a proper release of that one. I don't know how excited we should get about extras thought. These guys aren't exactly known for their comprehensive sets.

bad dog (14 years ago) Reply

Excellent movie.

Hey QuietEarth guys, I also suggest you do a review of The Screwfly Solution on your site; it was a very good adaptation of the classic short sci fi story about a pandemic of a disease that turns all men murderous against women. It's part of the Masters of Horror collection, Season 2. I think you'll really dig it.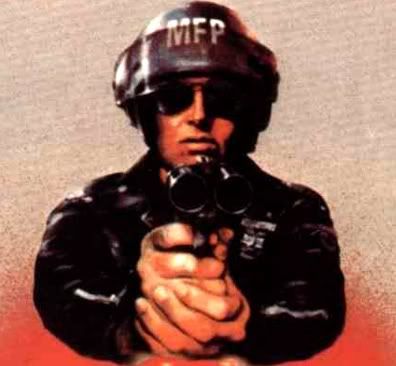 agentorange (14 years ago) Reply

Will do bad dog. Thanks for the suggestion. Masters of Horror series rules.

Cyberhal (14 years ago) Reply

"drinking a pint in his bathrobe and slippers" that reminds me of Arthur Dent in Hitch Hikers Guide to the Galaxy, who never changed out of his dressing gown.

Leave a comment