Latest news
quietearth
[Celluloid 03.24.08]
movie
news
animation
Sporting some seriously breathtaking scenes and still confusing as all heck, I heave to leave it as the synopsis describes it, "a poem in motion". Check out the footage and something what passes for a synopsis, for now, after the break.
"Once upon a time there was a house in the middle of the sea where a woman waited while she played a melancholy violoncello… She was waiting for her beloved, a painter who had always wanted to be a sailor so that he could navigate amongst the jellyfish, the sea stars and the thousand coloured fishes that he dreamt of in his paintings… His fascination led him to undertake a trip with the purpose of discovering the exciting beauty and mysteries of the deep sea, but one that meant that neither of them knew if they would ever meet again…
A trip to the depths of the sea. A dream come true. A love story. A poem in motion..."
De Profundis official website
You might also like
Cyberhal (14 years ago) Reply

makes me think a bit of the Hugo Pratt's comic Corto Maltese, it's a French series about this lonely/tough sea captain type, very cool.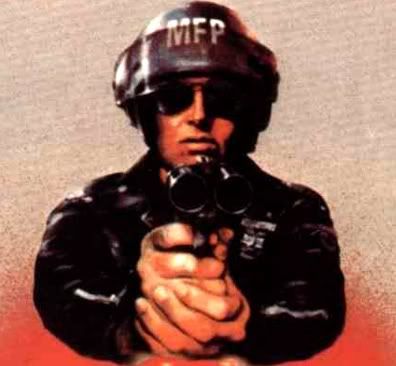 agentorange (14 years ago) Reply

That's funny. The first thing I said to quietearth about this was that it reminded me of French Candian animation from the NFB.

Leave a comment