Latest news
Christopher Webster
[Celluloid 05.04.08]
movie
trailer
news
book
comic
what can we say except this thing just keeps looking better and better. Link to the ginormous HD trailer after the break.
Huge HD trailer at Why so Serious
You might also like
fergus (14 years ago) Reply

Have you seen the joker one? If so do you have a link? I saw it at the London Sci-Fi festival and it looked amazing - all scratched, sound out of sync, broken up.

fergus (14 years ago) Reply

check out the dork knight on youtube - not good quality but you get the idea.

quietearth (14 years ago) Reply

Here's a link to the jokerized trailer although it's someone sitting in a theater with a camera:

http://www.youtube.com/watch?v=H3OqlNyE18I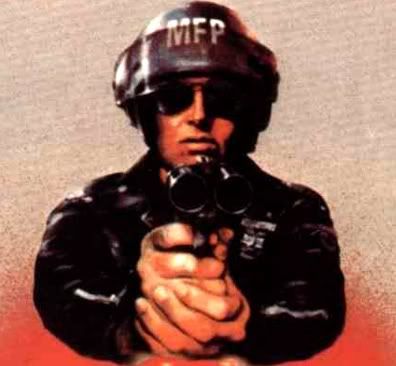 agentorange (14 years ago) Reply

Thanks for sharing the links guys. I thought about posting the Joker trailer, but man if we started following all the viral marketing for movies these days we'd have a completely different site on our hands. Keep your eyes on the forums though because that stuff has a habit of making its way there.

Leave a comment