Latest news
Christopher Webster
[DVD News 08.15.08]
news
dvd
Say it with me people!! We try not to rant about some of our more trivial beefs as film nuts but sometimes movie fan injustices just need to be outed. And I must say that one of the most annoying decisions that movie studios have made recently is to completely do away with DVD page inserts. Remember when you could almost count on a nice 3 page insert, full of production notes, behind the scenes pics and maybe even a little forward by the directer? You don't? Well I do. Those were some sweet days my friends. These days, you're lucky if you get a one sheet ad for upcoming releases. Let me just rattle off some titles that've shafted me recently. Doomsday, Adventures of Baron Münchhausen, Scanner Darkly, Inglorious Bastards, the Proposition, Z.P.G, Cypher, Dark City, The Host, my god the list goes on forever! I haven't noticed DVD prices coming down recently either, so where is the money going that's being saved from not printing inserts? Even with illegal downloading, box office sales are hitting major highs these days - so what gives? Of course boutique labels like Criterion and Anchor Bay still manage to cobble together some nice material to accompany their releases, but unless you're shelling out for deluxe editions of big titles you're pretty much ensured a handful of nothin' these days. Rant over. Are you with me folks!?
You might also like
Dave Kellum (12 years ago) Reply

I remember those. All the stuff on inserts ends up in the "extra features" track on the DVD, but having that physical piece-of-something meant you were holding a piece of the movie.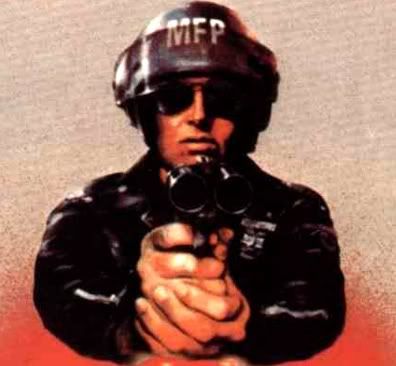 agentorange (12 years ago) Reply

Seriously, just give me a reproduction of some one-sheet art. Something... all we get is the back end of an empty black case.

Dan (12 years ago) Reply

Can't say I really care if my DVD's come with inserts or not, not a real production note reader. But I DID dig those original poster art inserts Anchor Bay would often throw in with their older releases.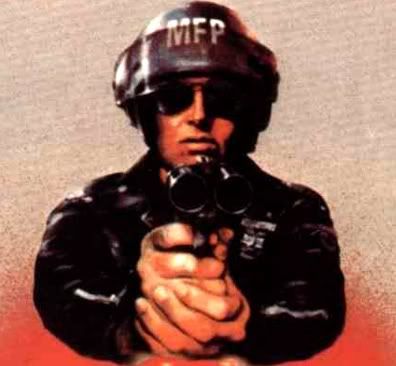 agentorange (12 years ago) Reply

Me too Dan. I used to have a few of them framed even. They might still do that with certain releases but I don't think so.

Leave a comment