Latest news
quietearth
[Celluloid 08.21.08]
movie
news
scifi
animation
Incredibly it's actually cgi, shaded to look like normal animation, but apparently they used a whole host of techniques to produce this film including hand drawings. Based on director Aleksa Gajic's own graphic novel series, this has actually been in production for years, and it'll finally get a release this November.
"The plot is set in Belgrade in 2074. The main character is Edit, a female psychology student. After her sixth failure at the same university exam, she decides to have the chip installed to help her pass. From that moment, her life changes and unusual things start happening to her."
It's quite stunning, check out the trailers after the break!
Technotise official website
via
Animated News
and
Twitch
You might also like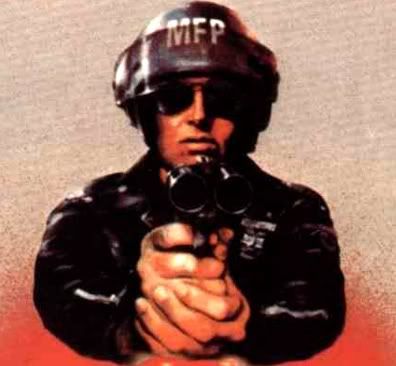 agentorange (13 years ago) Reply

Yes. Very stunning indeed.

Anonymous (12 years ago) Reply

Very good!

Leave a comment