Latest news
Christopher Webster
[DVD News 10.13.08]
movie
news
dvd
horror
Eden Lake is a British horror film I've been looking forward to seeing for a while and since it'll probably never hit theaters here in the great white north, I'll just have to grab this DVD from overseas when it hits R2 on January 5th. You can pre-order the DVD
here
, and be sure to check out the trailer
here
.
Primary school teacher Jenny (Kelly Reilly) and her boyfriend Steve (Michael Fassbender) head out of London for a weekend at a beautiful secluded lake. However, when the couple encounter rowdy and volatile group of teens, the romantic trip takes a sinister and deadly turn...
Thanks to our buds at
24fps
for the heads up.
You might also like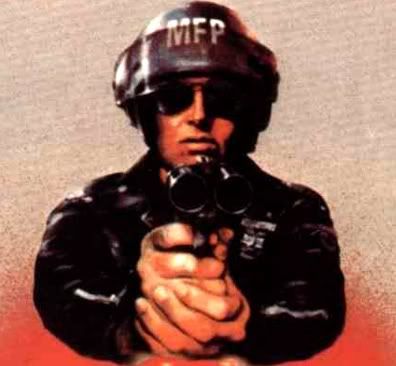 agentorange (14 years ago) Reply

haha not on purpose, but you wouldn't be the first to point that out.

rcdude (14 years ago) Reply

Yeah, I was thinking of same movie too XD I liked "Them:" Was so not expecting the twisty ending. I wonder if this will be ask good as it.

Leave a comment