Latest news
Christopher Webster
[Contests 04.29.09]
post apocalyptic
movie
news
scifi
poster
contest
action
steampunk
In honor of the limited theatrical release of Simon Hunter's wonderful post-apocalyptic actioner,
The Mutant Chronicles
, on April 23rd, we thought we'd give all of you the chance to win this sweet-ass mini-poster signed by Mitch Hunter himself, Thomas Jane. It was signed waaaay back when the film
screened at Comic Con
. I've had it framed over my desk for months and now it's someone else's turn to inherit it. It's a hit at parties... well, geek parties anyway.
The contest was open to citizens of the US, Canada, the UK, Europe, Australia and New Zealand but it was a Canuk who won the draw.
Congratulations Josua of Quebec! You will receive your signed poster dans la mail tout de suite.
Want to learn more about the film? Check out its
official website
to watch the trailer and get more information about the release.
Check out the embiggened signature after the break.
You might also like
Martin Birket-Smith (11 years ago) Reply

ok, been entering a lot of contests without luck now. Do you have to include the "" in the subject line or something?

zenseeker (11 years ago) Reply

Martin, just because you haven't won, it doesn't mean that your entry hasn't been received. I would suspect that hundreds, maybe even thousands of people enter each contest, your chances of winning are quite low.

Anonymous (11 years ago) Reply

i know, but my question remains valid :)

Didn't want to sound ungreatefull. QE is one of the best sites on the web, and contests are just icing on the cake :)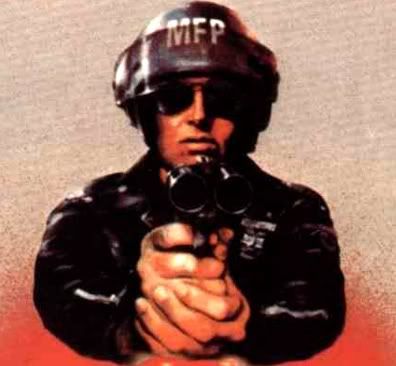 agentorange (11 years ago) Reply

Nope, there's no trick to entering the contests at all and you don't need to worry about including quotation marks. You just have to make sure you send your entry to the right email address (see post).

Also, the draws are completely random so keep entering and your day may come!

Leave a comment