Latest news
quietearth
[Celluloid 06.16.09]
movie
news
short
comedy
fantasy
With phrases like empowering to women, German expressionism and erotic thrown around about this cult 11 minute short by David Kaplan, I can say I'm greatly looking forward to seeing it. Having premiered at Sundance in 1997, it's finally getting a release with a collection of other short films on DVD today.
An erotic adaptation of the classical story which provides an unruly exploration of an adolescent girl's sexual flirtation on a special visit to her grandmother's house in the forest.
Purchase the DVD here
Trailer after the break.
You might also like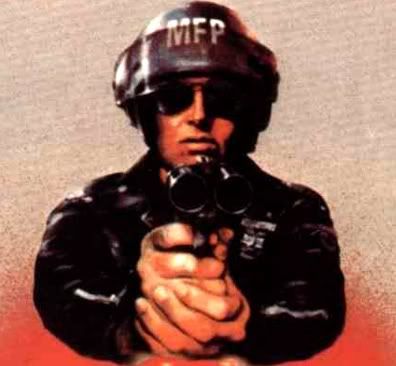 agentorange (13 years ago) Reply

I actually really want to see this.

Leave a comment