Latest news
quietearth
[Celluloid 06.25.09]
movie
trailer
news
scifi
horror
thriller
This looks incredible, far better then I thought, but why do we always have to wait two years on each Richard Kelly flick? Based on the short story "Button, Button" by Richard Matheson, The Box stars James Marsden and Cameron Diaz. Where will it premier.. hmm.. let's guess TIFF?
Norma and Arthur Lewis, a suburban couple with a young child, receive a simple wooden box as a gift, which bears fatal and irrevocable consequences. A mysterious stranger, delivers the message that the box promises to bestow upon its owner $1 million with the press of a button. But, pressing this button will simultaneously cause the death of another human being somewhere in the world; someone they don't know. With just 24 hours to have the box in their possession, Norma and Arthur find themselves in the cross-hairs of a startling moral dilemma and must face the true nature of their humanity.
Trailer after the break.
You might also like
Anonymous (13 years ago) Reply

I remember this short it was on Darkside tv series!

Pat (13 years ago) Reply

it didnt say "from the director of the disaster that was southland tales". even though after readint the graphic novels and re-watching it 3 times i can see what Kelly was trying to do (he just wasnt able to communicate it right i suppose)

Anonymous (13 years ago) Reply

this was an old twilight zone episode... i remember seeing it years ago... the person pressed the button at the end, guy came to get the box back, and the hook was the next person who gets it - if they press the button, the previous button pusher dies.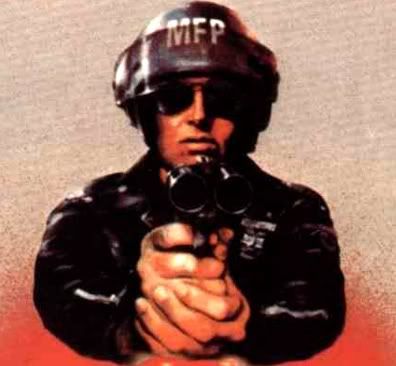 agentorange (13 years ago) Reply

I like Kelly's work and The Box seems like a really grown up thriller for him. He's a decent screenwriter as well. Southland Tales is a headache but there's a lot there to like, so I'm looking forward to seeing what he's got cooked up in this extended version of Button, Button.

rek (13 years ago) Reply

This looks amazing.

dinosachar (13 years ago) Reply

Oh Kelly! please be good please be good please be good!!

Leave a comment