Latest news
quietearth
[Celluloid 07.15.09]
horror
Allright folks, we scored a major one here. This morning, we posted
our review
of Hierro, and now we've got the exclusive trailer for you, and as our LA guy Hal says, the thing is stunning! I'd love to give you more details on Gabe's future as I've traded some email with him, but that's going to have to wait. So for now, enjoy!
Synopsis:
While travelling by ferry to the island of El Hierro, Maria loses her young son Diego. Has he fallen overboard? Has he been abducted? Nobody knows. Diego simply vanishes. Six months later, Maria is fighting to overcome the pain of her loss, to pick up the pieces and continue with her life, when she receives an unexpected call. A child's body has been discovered. She must return to El Hierro. On the island, in this strange and threatening landscape, surrounded by sinister, malevolent characters, Maria is forced to confront her worst nightmares. As she travels the terrible path that will lead to her son, Maria will make the most unbearable discovery of all - that some mysteries should never be revealed.
Trailer after the break!
You might also like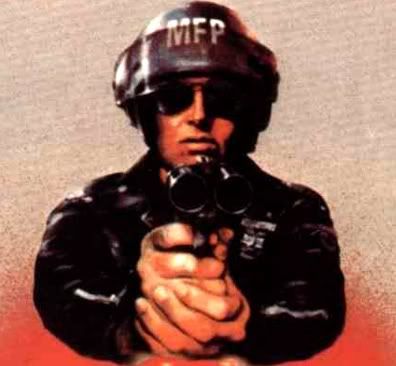 agentorange (12 years ago) Reply

I just realized that Álvaro Augustín, who is co-producing this also produced the Spanish thriller King of the Hill. Great flick.


Cyberhal (12 years ago) Reply

same writer too

Anonymous (12 years ago) Reply

What's the song they used in the trailer? It's very familiar...

Leave a comment