Latest news
quietearth
[Celluloid 08.12.09]
movie
news
fantasy
We've known our friend Pearry (
Necromentia
,
The Gene Generation
, and the upcoming
Dark Oz
) was working on a new film for a while, and while he's not allowed to give us specifics, he gave us the go ahead to speculate based on the details he's publicly leaked which are as follows:
1. The film is for NBC/Universal
2. It's kind of an homage, or in the vein of, World of Warcraft, so clearly it's fantasy.
3. He's currently shooting in China.
And that's all we have.. we'll have the exclusive for you when he's allowed to give us deets, but for now, we're excited.
More to come!
You might also like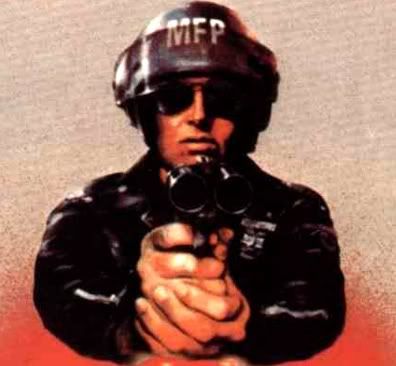 agentorange (11 years ago) Reply

I'm at a loss, but it sounds rad. Can't wait to learn more.

Leave a comment