Latest news
quietearth
[Celluloid 10.05.09]
movie
trailer
news
scifi
horror
Finally! We've all been dying to see footage from Natali's latest and it's finally here, and lookin' mighty fine. Premiering at Sitges, the only review which has come out via our friends at
Row Three
has been nothing short of glowing.. and Kurt has good taste.
Synopsis:
Elsa and Clive, two young rebellious scientists, defy legal and ethical boundaries and forge ahead with a dangerous experiment: splicing together human and animal DNA to create a new organism. Named "Dren", the creature rapidly develops from a deformed female infant into a beautiful but dangerous winged human-chimera, who forges a bond with both of her creators - only to have that bond turn deadly.
Clip after the break.
You might also like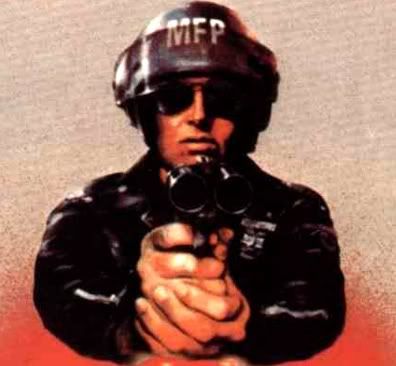 agentorange (13 years ago) Reply

That looks so great. I can already feel the intimacy between the two characters and their creation. Bring it on.

jarod (13 years ago) Reply

that looks indeed quite nice. anyone can say when if it will hit european cinemas?

Jonas (13 years ago) Reply

Oh my god I've waited so long for footage of this and that was really quite good.

This and Moon are the two movies I'm looking forward to seeing the most right now.

kurt (13 years ago) Reply

Ahhh, so sweet of you, guys!

I'm hoping you like it as much as I did. (And even more on point, that you get to see the same movie before E1 starts to play around with it to make it more palatable for a 'regular audience' (whatever that is...)

rek (13 years ago) Reply

It's killing me that this might not get a proper release :(

potsy (13 years ago) Reply

the creature's name, "Dren" was used in an episode of Happy Days where joni was in love with potsy but called him Dren -Nerd backwards - to keep it a secret. wtf? did they not research that name? sit on it natali!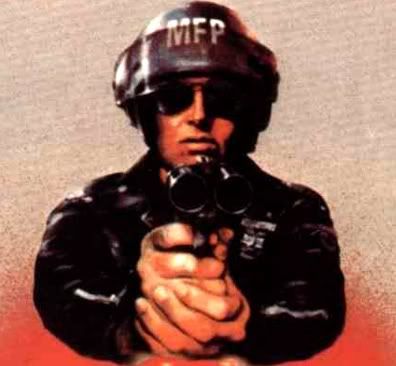 agentorange (13 years ago) Reply

@postsy

It's also Farscape-ese for "sh!%"

Leave a comment