Latest news
quietearth
[Celluloid 12.11.09]
movie
trailer
news
horror
I don't have details or a synopsis, but this 12 second teaser is excellent!
Watch it after the break. via
FilmSmash
.
You might also like
Anonymous (9 years ago) Reply

rofl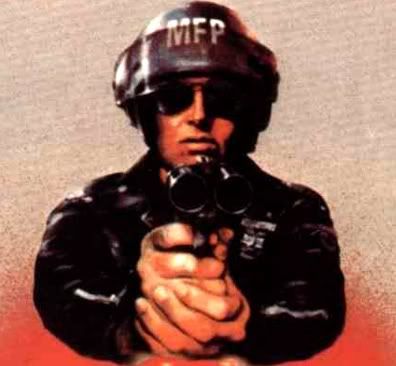 agentorange (9 years ago) Reply

Jeepers. What was that?

Ben.adam (9 years ago) Reply

Jeez. What did just happen? Looks like the woman from the grudge or ring has broken out and entered the next movie.

toro (9 years ago) Reply

Wtf?
Ju-On was 2003 and they are still going...like a anally-raped-Duracell-rabbit.
The lack of inspiration for these movies is actually the ongoing horror that is happening.

Leave a comment