Latest news
quietearth
[Film Festival 01.01.10]
movie
news
drama
gallery
Anthony Burns directorial debut, which will premier at Sundance, stars Ashley Greene and what looks like a whos who of upcoming soap stars, but man, does it look mighty fine.
Skateland explores the rupture of charismatic Ritchie Wheeler, brother and sister Brent and Michelle Burkham, and wise-cracking lady-killer Kenny Crawford's seemingly complacent existence as they struggle with the collapse of their tumultuous home lives, the alcohol-induced idling of reckless adolescence, and the wane of their hometown hangout, the local roller rink.

A story syncopated with moments of violent turbulence, of heartbreak and of new beginnings, Skateland immerses the audience in the brutal, but beautiful vastness of East Texas blue skies and the emotional claustrophobia of the bible belt. Enveloped by the brooding melodies and incendiary rock riffs of the early 80's, Skateland is a place where aging values wrestle with contemporary pop culture to create a paradoxical balance between old and new.
Gallery after the break.
You might also like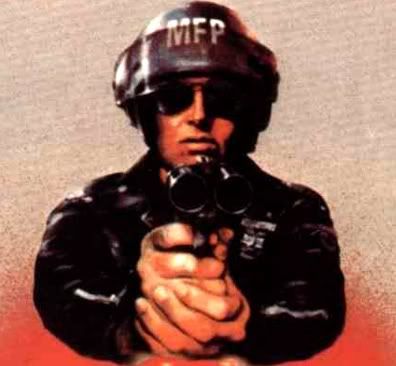 agentorange (12 years ago) Reply

Damn, I thought the post said "Stakeland" and got all excited. This looks good too though.

Anonymous (12 years ago) Reply

Skateland, Adventureland, Zombieland... what next?

Leave a comment