Latest news
Christopher Webster
[DVD News 03.02.10]
movie
news
dvd
I think
2012
(
amazon
) is the ultimate Roland Emmerich movie. It's bloated, full of cliffhangers and features every disaster set piece you can think of. Fire, floods, earthquakes, volcanoes you name it, it's in the film. For this reason alone I found it to be quite a lot of fun as a theatrical experience. Will that fun translate onto the small screen though is the question, or will the sheer thick-headedness of the whole thing really shine through.
If smarter science fiction that's a little bit more down-to-earth is your thing then you should check out
Cold Souls
(
amazon
) starring character actor Paul Giamatti. I liked this film a lot as well, but felt it started to loose some of its charm by the last act. It's a shame the DVD cover art is so terrible, otherwise I would have lead this post with it.
Fans of post-apocalyptic TV show, Jeremiah will be excited to hear that the long awaited second season of the show is finally available! The catch?
Jeremiah: Season Two
is an
Amazon.com Exclusive
which means that it is manufactured on demand using DVD-R recordable media and sent to you, maybe even with no packaging. Kind of a crappy deal if you ask me, but if you're a fan you may want to consider it.
What else is out today? Ummmmmmm, a little movie called
Gentlemen Broncos
(anous) (
amazon
) for one. This movie has garnered some
mediocre reviews
, but I gotta see Sam Rockwell bouncing around in that blond wig man, too funny.
Other titles out today that you may want to look up today are
Ninja
(
amazon
) with martial arts wunderkind Scott Adkins, which if you're into 90s action yarns will probably be a winner.
Bitch Slap
(
amazon
), the original
Clash of the Titans
(
amazon
) on Blu-ray and Lionsgate's re-issue of
The Wraith
(
amazon
).
You might also like
Anonymous (12 years ago) Reply

Ponyo and Where The Wild Things Are are also out today.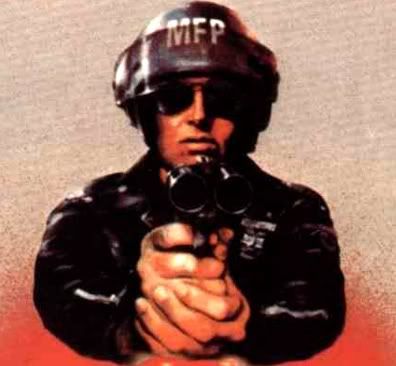 agentorange (12 years ago) Reply

Good call on Ponyo, but I left WTWTA off the list on purpose. Not a fan.

Mike C. (12 years ago) Reply

What about Ninja?

trogen (12 years ago) Reply

big up Agent Orange for the addition of 'blu ray' big kiss and cuddle (in a manly way ofcorse)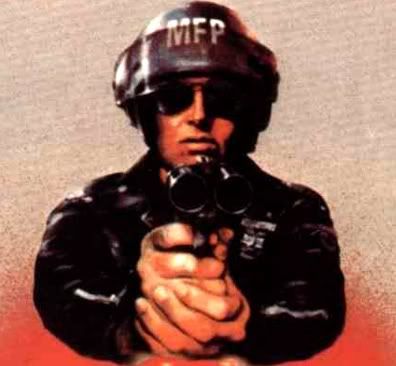 agentorange (12 years ago) Reply

@ Mike C. - Hell yeah, Ninja! I added it to the post. Can't believe I missed it.

@trogen - Well you're right man, time to join the 21st century. Plus, I've finally started looking at players. It took a commentary exclusive on the blu-ray of The Box to get me there, but I'm there baby! :)

MEGAT0N (12 years ago) Reply

Just my two cents on Blu-Ray players. I've got an LG BD-390 and love it. In addition to Blu-Ray it's got Netflix, Vudu, CinemaNow, YouTube, and will even stream video from other machines on your network. And it loads blazing fast compared to my last regular DVD player.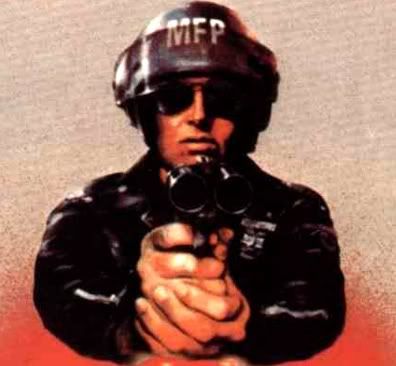 agentorange (12 years ago) Reply

Thanks for the advice MEGATON! Kinda pricey at 500 clams though. Is the 370 really that much different?

Leave a comment