Latest news
Marina Antunes
[Celluloid 06.15.10]
movie
news
scifi
drama
When we first caught word that Kazuo Ishiguro's "Never Let Me Go" was being turned into a film, there was a bit of concern from fans of the novel that it would be difficult if not impossible to adapt well. We were excited by the news that
28 Days Later
scribe Alex Garland was on board the adaptation though I was much more excited by the fact that Mark Romanek (of
One Hour Photo
fame) was behind the camera.
The first trailer for
Never Let Me Go
, which stars Carey Mulligan, Andrew Garfield, Charlotte Rampling, Sally Hawkins and Keira Knightley, has hit the interwebs and it's a thing of beauty.
Now watching this trailer, you have to keep something in mind: it plays like a simple drama with a tinge of romance but keep your mind open because there is a sci-fi twist to this. If you don't mind spoilers, check out our
initial announcement
of the project otherwise, watch the trailer and bask in the breathtaking visuals.
I was already looking forward to this but it's now very high on my most anticipated watch list.
Trailer after the break or in gorgeous HD at
Apple
.
You might also like
chuck (12 years ago) Reply

You had me at Carey Mulligan! This looks great.

Chris (12 years ago) Reply

I was there when they were filming that stuff by the pier :D Was filmed in my home town, Clevedon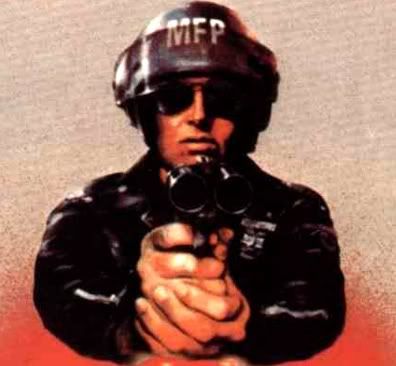 agentorange (12 years ago) Reply

gorgeous. intriguing. Marina's right, I think this is a must see.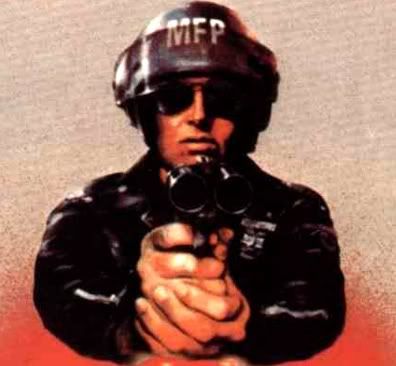 agentorange (12 years ago) Reply

Also, anyone out there seen that French movie "Innocence"? It had a similar weird vibe to it. And it was set in a boarding school.

soma (12 years ago) Reply

I saw innocence the other day - not too sure what was going on with it - kinda has a similar theme as this film maybe. About a school of girls with no contact with the outside world living in this weird estate!!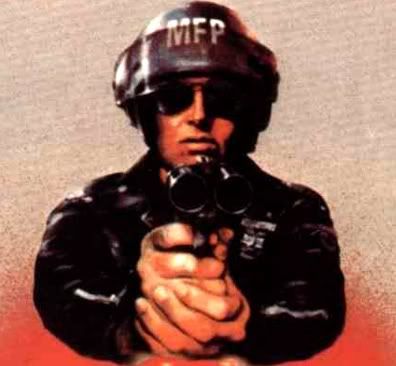 agentorange (12 years ago) Reply

@Soma

Innocence is indeed difficult to nail down. It's very ambiguous. I would say it has more in common with Picnic at Hanging Rock than this, but the vibe is still similar. Cool that you saw it. Most haven't :)

meccano (12 years ago) Reply

Not really a big secret. They pretty much reveal what is going on in the first chapter of the book and it all there in the trailer. Well, OK, maybe they tell you without really being told like the characters in the book, but trust me it is no Twilight Zone or M. Night twist. There are much bigger questions being asked with this story. It isn't PA, but rather alternate reality post WWII dystopian, if you will.

Leave a comment