Latest news
Marina Antunes
[Celluloid 06.29.10]
news
scifi
drama
UPDATE: Here's an English plot outline: A group of people live an alien invasion, far away from the invaded zones, through the rumors and testimonies of other people.
Spaniard Nacho Vigalondo took the genre world by storm a few years ago with
Timecrimes
. The unlikely time travel adventure turned a few heads and marked Vigaondo as yet another bright voice in Spanish cinema.
The director has been pretty tight lipped about his next project but late last week he shared the first image from his upcoming project titled
Extraterrestre
(the exact translation on that is
Alien
). Yup, more sci-fi from Vigalondo.
The film will present a large-scale alien invasion through the eyes of an ordinary individual. The other tidbits I can gleam out of the various bits floating around the Spanish interwebs indicate that the film will concentrate on the invasion as it may actually occur with the general public living outside the immediately affected zones not caring or not knowing exactly what's going on. Vigalondo had me at alien invasion but if he's pushing at really blowing our minds by opening the door on humanity's ability to hide from reality, I'm definitely more than a little curious.
Now don't get too excited about the image I mentioned earlier because as you can see on the right there, it doesn't show anything that immediately points at what the film will look like.
More, many more, details to come in the following months as the film goes into production in July.
You might also like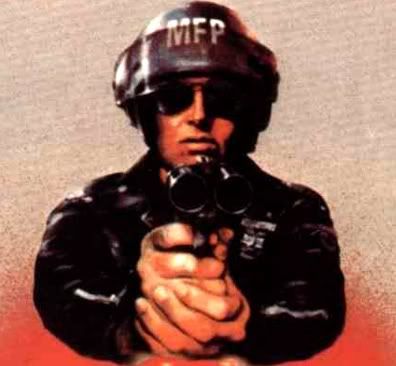 agentorange (10 years ago) Reply

Do we have a link to the image? I must see it and I'm too lazy to google it! ;)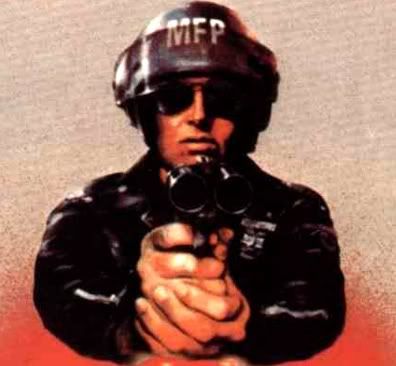 agentorange (10 years ago) Reply

Awesome, thanks! Not much to look at is it? Timecrimes was SO great that this is a must see.

Leave a comment