Latest news
quietearth
[Celluloid 07.23.10]
movie
trailer
news
action
drama
What with news of Robert Rodriguez's star Danny Trejo serving tacos and the sweet looking new trailer here, I'm pretty darned excited.
After being betrayed by the organization who hired him, an ex-Federale launches a brutal rampage of revenge against his former boss.
NSFW Trailer after the break.
You might also like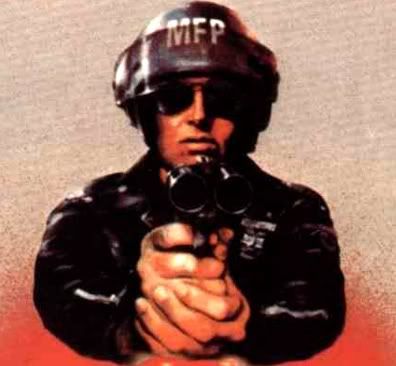 agentorange (11 years ago) Reply

Best trailer for this yet! Gut busting violence and comedy!

I actually REALLY want to check this out now.

Leave a comment