Latest news
Marina Antunes
[DVD News 10.25.11]
dvd
horror
comedy
thriller
It's going to be a very twisted holiday season. Why? Because just in time for the holiday decorations to go up and Christmas countdowns to begin,
Rare Exports
(
review
) is now available on DVD and Blu-ray. I love a well timed release and it really doesn't get much better than this.
Now, I haven't seen
Rare Exports
and Agent Orange's review doesn't give away much of the plot but based on the film's R rating, it may not exactly be the movie to share with the kiddies this holiday season but it certainly looks like one for the adults to pop in after the little ones have gone to bed.
Rather uncommon for a foreign film, this release boasts quite a load of extras including:
- The two original short films in which the Christmas tale was born, Rare Exports Inc. (2003) and Rare Exports - The Official Safety Instructions (2005)
- The Making of Rare Exports: A Christmas Tale
- "Blood in the snow" – a look at the concept art
- Animatics & computer effects video comparison
- Behind the scenes production stills photo gallery
- Original theatrical trailer from Finland
It's a nicely loaded release but if you're looking for more, you should also check out our
interview
with director Jalmari Helander.
You can pick up your own copy of
Rare Exports
on
Blu-Ray
or digitally via
iTunes
.
Trailer, in case you need a little refresher, below.
You might also like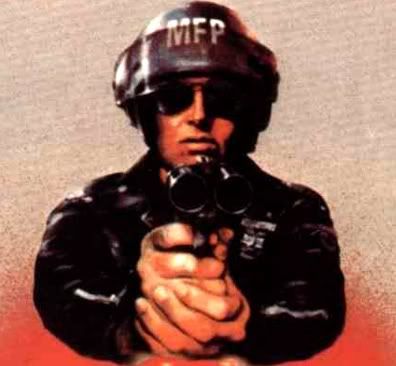 agentorange (10 years ago) Reply

Surprised this is R-rated. A word of warning: It's probably because of some elderly male nudity and not violence....

skullan (10 years ago) Reply

Rare Exports and Santa's Slay has come to represent the start of the Christmas Season for me.

Diggler (10 years ago) Reply

Rare Exports was a real let down. Oh well, better luck next time.

Aladdin Sarsippius (10 years ago) Reply

Loved the seriousness of the hunt(the dropping dried weeds for ranging/wind purposes was top notch).

Who could not love the reeducation of the beast scenes?WHO?huh?lol

Leave a comment