Latest news
Christopher Webster
[Celluloid 04.13.16]
scifi
thriller
mystery
adventure
Writer Jon Spaihts made a name fro himself with a unique science fiction script called
Passengers
about a man and a woman who make up early on a hundred year journey to another planet. That film made The Blacklist, an annual list of the best unproduced screenplays circulating in Hollywood. From that early praise, Spaihts went on to co-write
Prometheus
and Marvel's
Dr. Strange
, while
Passengers
languished.
For anyone interested,
an early version of that script can be found here
. At the time it was circulating, Keanu Reeves and Reese Witherspoon were attached to star. It didn't really go anywhere for a few years until superstars Jennifer Lawrence and Chris Pratt were attached.
The first footage from
Passengers
premiered for exhibitors at CinemaCon and, according to those in attendance, had everyone very excited to the point that they were loudly applauding and Sony Pictures chief Tom Rothman yelled out, "Let's see Netflix do that! Passengers is for those of us who love movies in movie theaters!"
Synopsis:
A spacecraft traveling to a distant colony planet and transporting thousands of people has a malfunction in its sleep chambers. As a result, two passengers are awakened 60 years early.
Passengers
is directed by Morten Tyldum (
The Imitation Game
&
Headhunters
)
Recommended Release:
The Darkest Hour
Follow Christopher Webster on Twitter
.
With info from
Variety
You might also like
Winnuting (6 years ago) Reply

I'm looking forward to this. I know nothing about the story but I love Scifi, Jennifer Lawrence, and Chris Pratt.

uncleB (6 years ago) Reply

I read this script years ago when Keanu Reeves was attached. It was a good read

jonjay726 (6 years ago) Reply

the highly praised original screenplay sounds a lot like PANDORUM.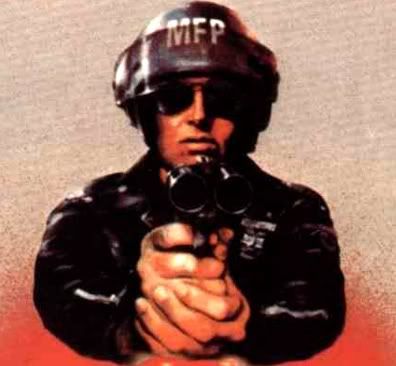 Christopher (6 years ago) Reply

I love Pandorum, but this is very different. More a romance with a few thriller moments.

Leave a comment