Robert Foster is an innocent outsider stranded in a vast city where oppressed civilians live and work in soaring tower blocks... while the corrupt, covetous and rich lie underground, shielded from all pollution.
Alone, save for a robot circuit board, Foster must fight for survival... and discover the sinister truth behind his abduction.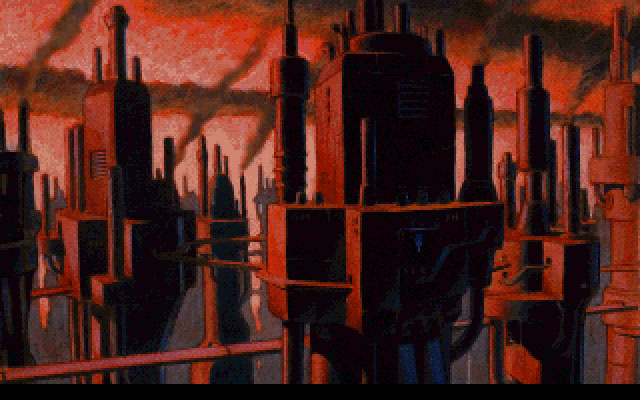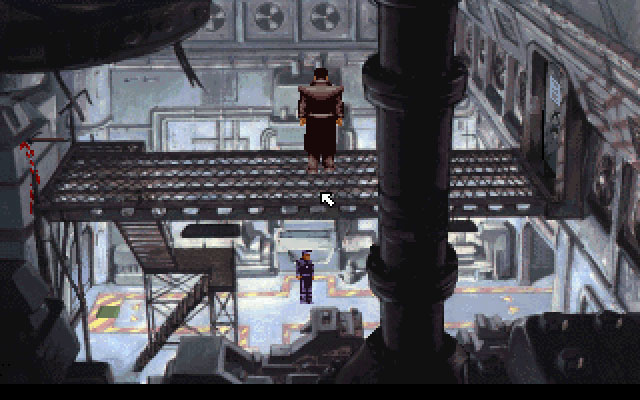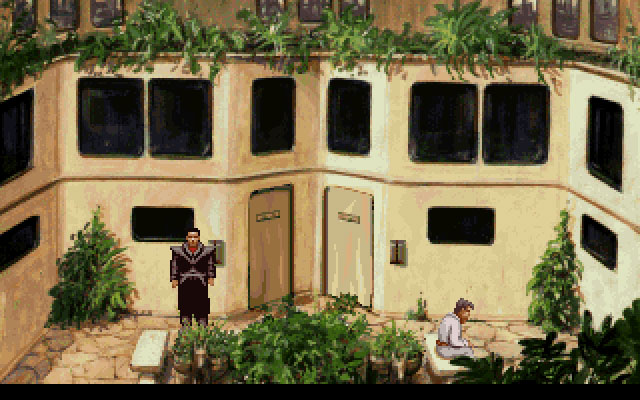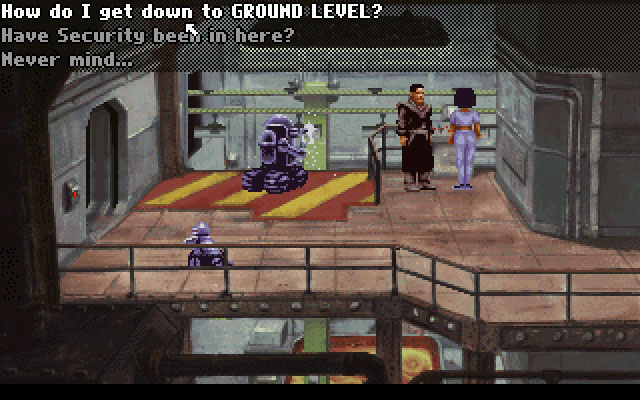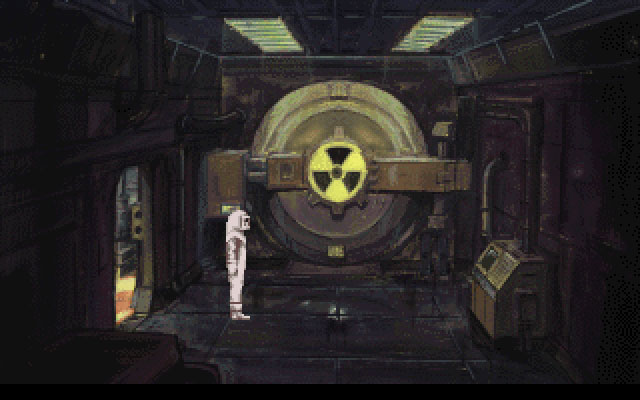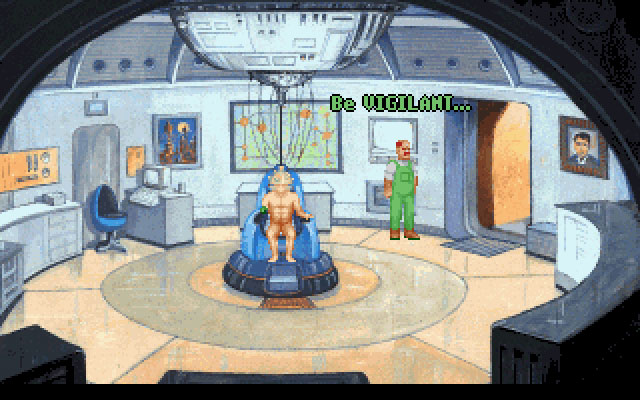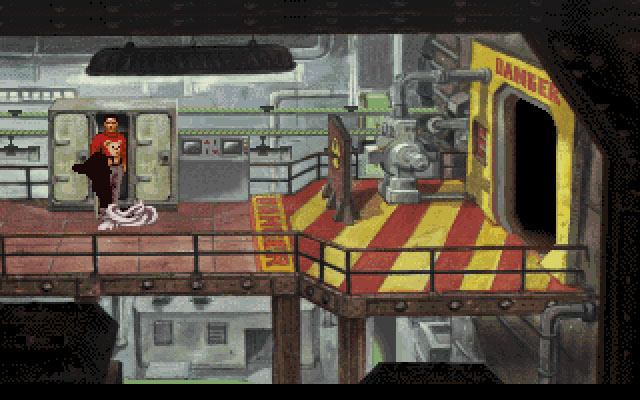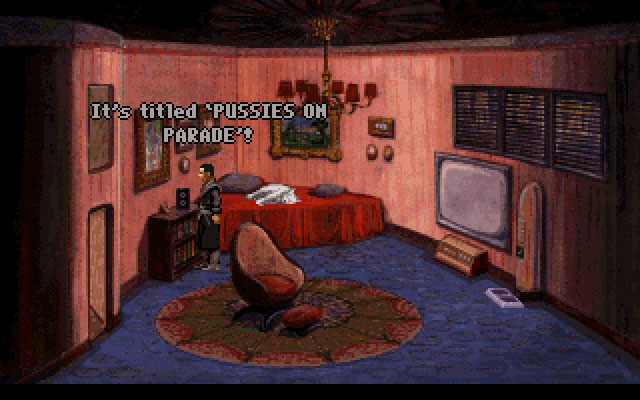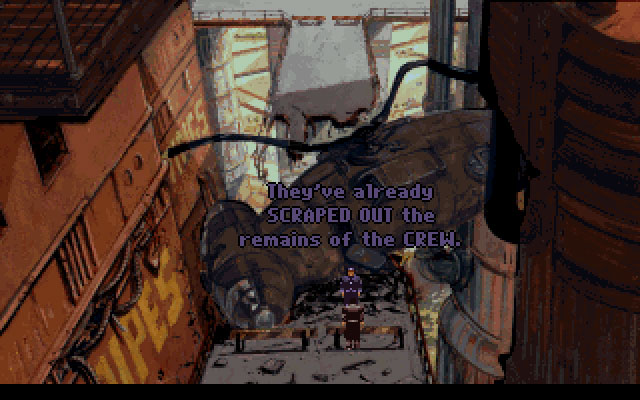 Beneath a Steel Sky was released as freeware on August 3rd 2003.
Click for details on downloading the full version:
http://www.revfans.com/media.php?sec=games&pt=bass